We aim at developing architectural and
urban planning projects.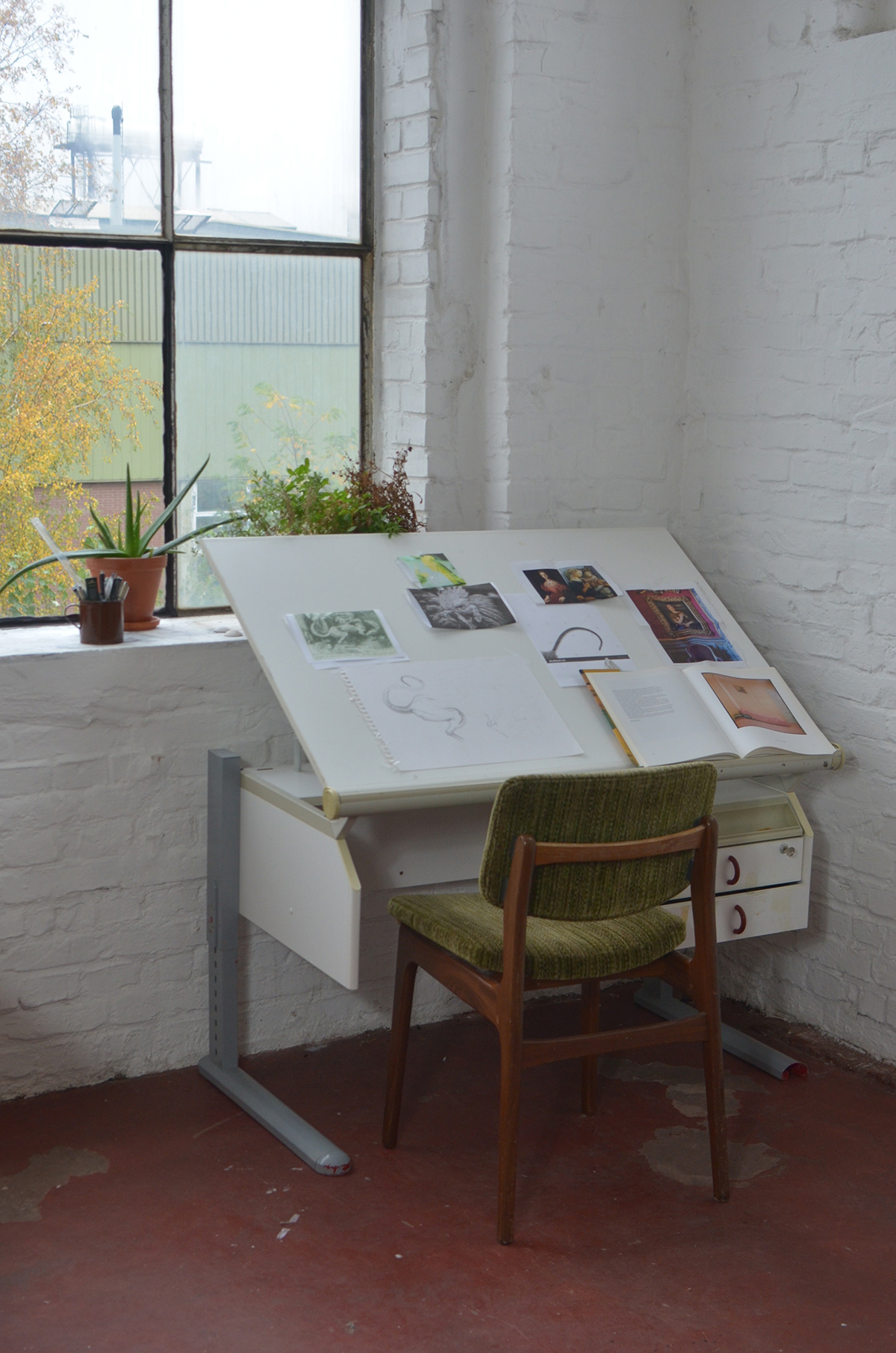 WE ARE MORE THAN ARCHITECTS
Our purpose is to be a model of good practice, with rigourous and self-imposed discipline. We analyze the issues and choose the best solutions through our 3D software, allowing the customer to visualize the final result of their project.
Conscious work on customer demand. All areas that affect the project, from construction details to the finishing of the work, are considered in depth from the starting point. The result: the satisfaction of our customers.