EPC – Energy Performance Certificate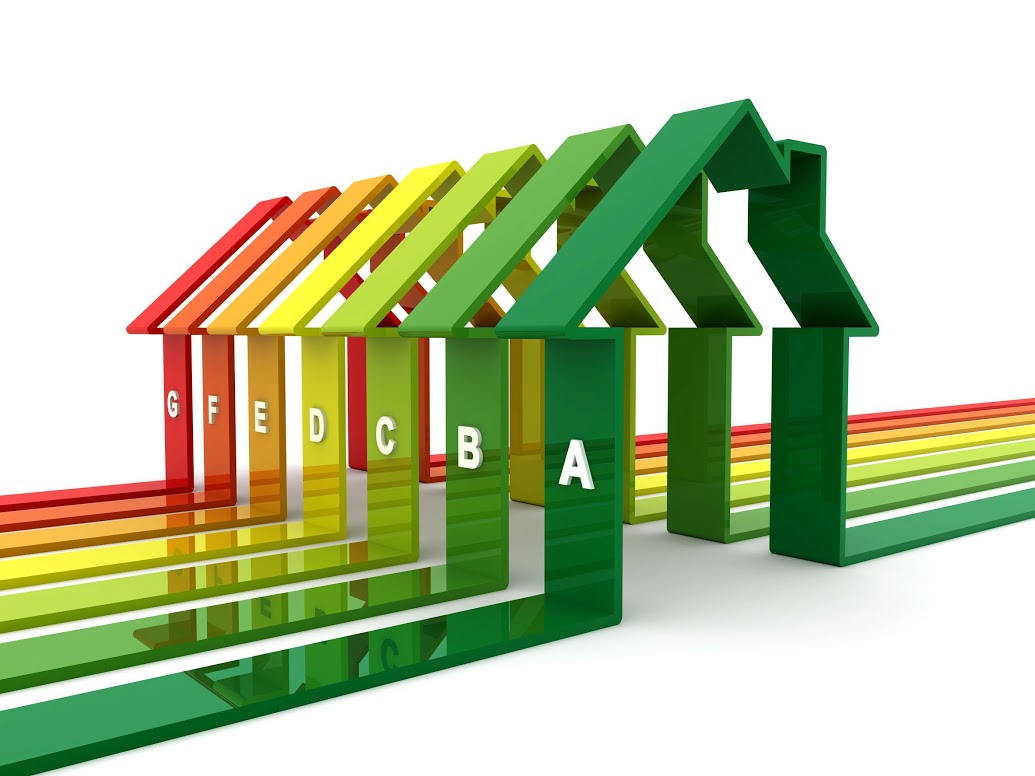 IT IS NOW REQUIRED BY LAW TO SELL OR RENT A PROPERTY YOU NEED A EPC ENERGY PERFORMANCE CERTIFICATE
What is an Energy Performance Certificate (EPC)?
Energy Performance Certificates (EPCs) are needed whenever a property is built, sold or rented.
This certificate should determine the level of CO2 emissions based on the dimensions of the building. Thus, the certificate is an added factor which will help a buyer or a tenant make their decision to buy or rent the property.
information about a property's energy use and typical energy costs
recommendations about how to reduce energy use and save money
An EPC gives a property an energy efficiency rating from A (most efficient) to G (least efficient) and is valid for 10 years. The energy rating indicated on the Energy Performance Certificate must be included when advertising the property.
When selling a property, the seller should provide the buyer with a copy of the certificate at the time of signing the title deed and also include the copy in the purchase contract.
Getting an energy performance certificate is easy with Architect88. You can proceed directly at our contact section and ask for a date to review your house and generate the Certificate.
Services we offer.
We are specialists in the following services:
-Habitation Certificates, Occupation Licenses, EPC.
-Antiquity Certificates, Reports, Opening License.
-Interior Design, Home Staging.
-Swimming Pools Projects, Extensions, Reforms, Architectural Projects.
-Key Holding Service.