Building Technical Report: Orihuela Costa, Torrevieja, Murcia, Vega Baja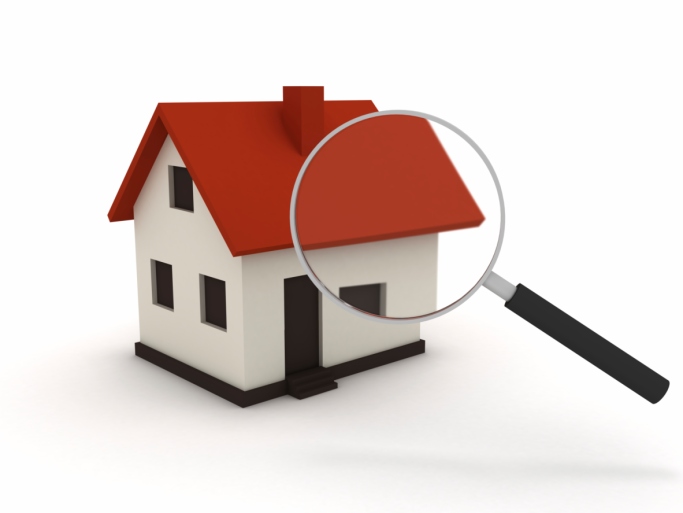 The Technical Inspection of Buildings (ITE) is a certification obtained on the security status of a building, whether it is a house, commercial premise, office or business. This certification is legally required after some its years after construction in Orihuela Costa, Torrevieja, Murcia.etc.
The Technical Building Inspections (ITE) are regular checks that need to be made every 10 years starting 20 years after the construction and for the homeowners they are mandatory.
This is a control concerning the maintenance of buildings and to ensure that there are no security risks of the building to its residents and other citizens. It is regulated by Royal Decree-Law 8/2011 and some municipal ordinances that determine the conditions.
Depending on the local regulations, various aspects of the building may be subject to review in order to not affect the safety, health or public beautification. These inspections and certifications analyse the general state of the structure and the foundations, the interior and exterior facades, separation walls of the building and especially the elements that might represent a danger to the public installations (streets, terraces, signs, cracks, humidity, etc..) roofs and roof-terraces as well as the sanitary and sewage system of the building.
In addition to the foregoing, all acts of technical inspection must include information about the thermal behaviour of the building. The content of this information will help to establish measures promoting energy efficiency in the buildings, without this having any impact on the result, either favourable or unfavourable, of the inspection..
In «Architect88» we offer this service, do not hesitate to contact us, our specialist will contact you as soon as posible.