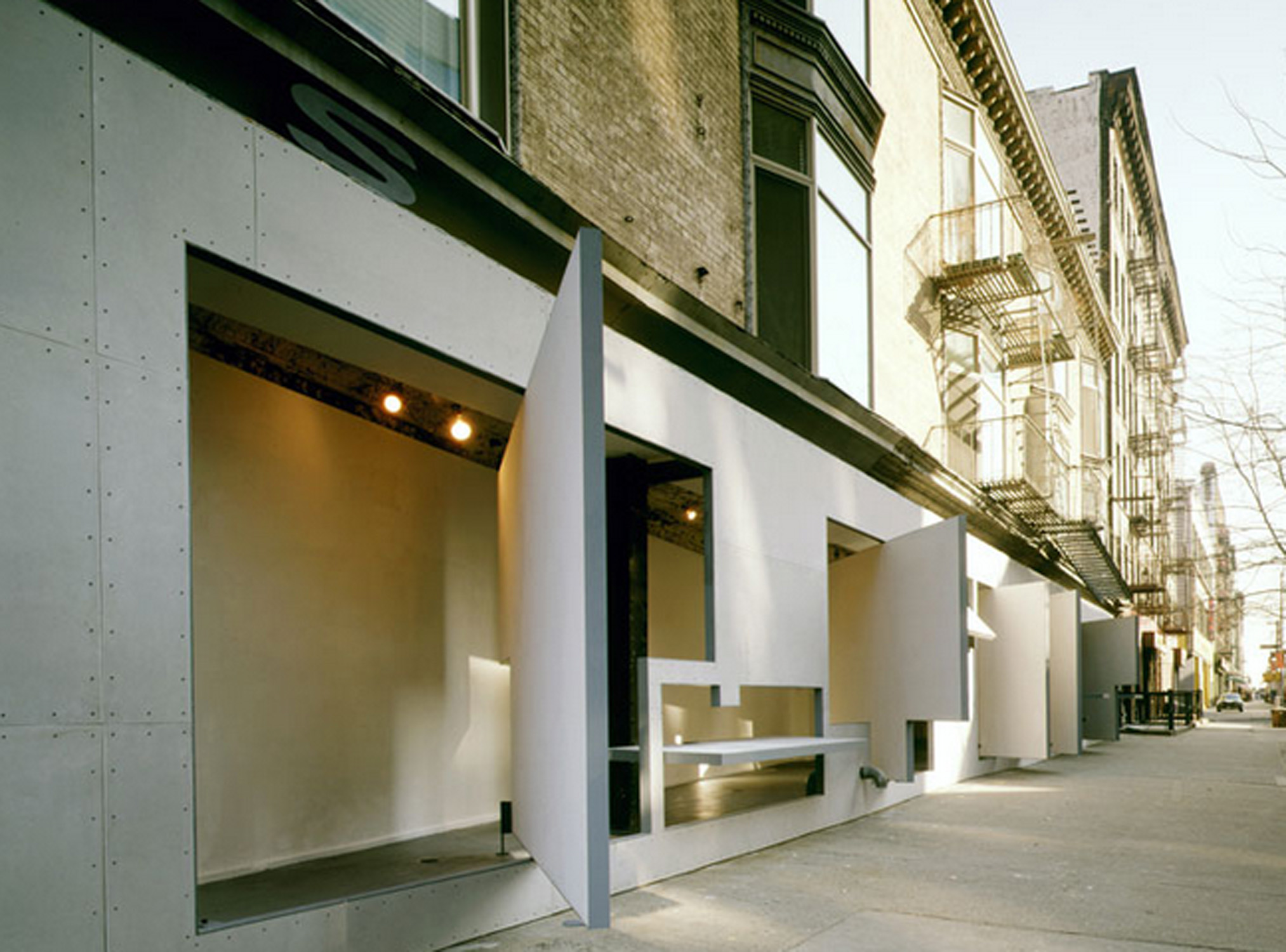 Any premises either commercial or industrial, to develop an activity in Orihuela Costa or Torrevieja, needs a project of Opening License signed by an architect, which describes the main characteristics and where all facilities have been made according to the technical building code ( in Spain ->CTE).

Once the project is done and endorsed, the procedures in city councils for the opening of a new commercial or industrial premises are tedious and cause great expense of time and more money than necessary if they are not done the right way. In "Architect88" we do all the process, so you can open your business. We help you to make all the project and the necessary formalities for the legalization of your business premises.
Innocuous Activities
Are those businesses or activities, such as consultancy, offices, etc,.. small in size and that should not be annoying or noisy for its surroundings.
Skilled Activities
Are those business premises bigger than 300m2, such as large offices, shops, butchers, fishmongers, etc,.. that could be annoying for its surroundings.
Restoration and Recreational Activities
In this section are bars, restaurants, concert halls, religious centers, etc.