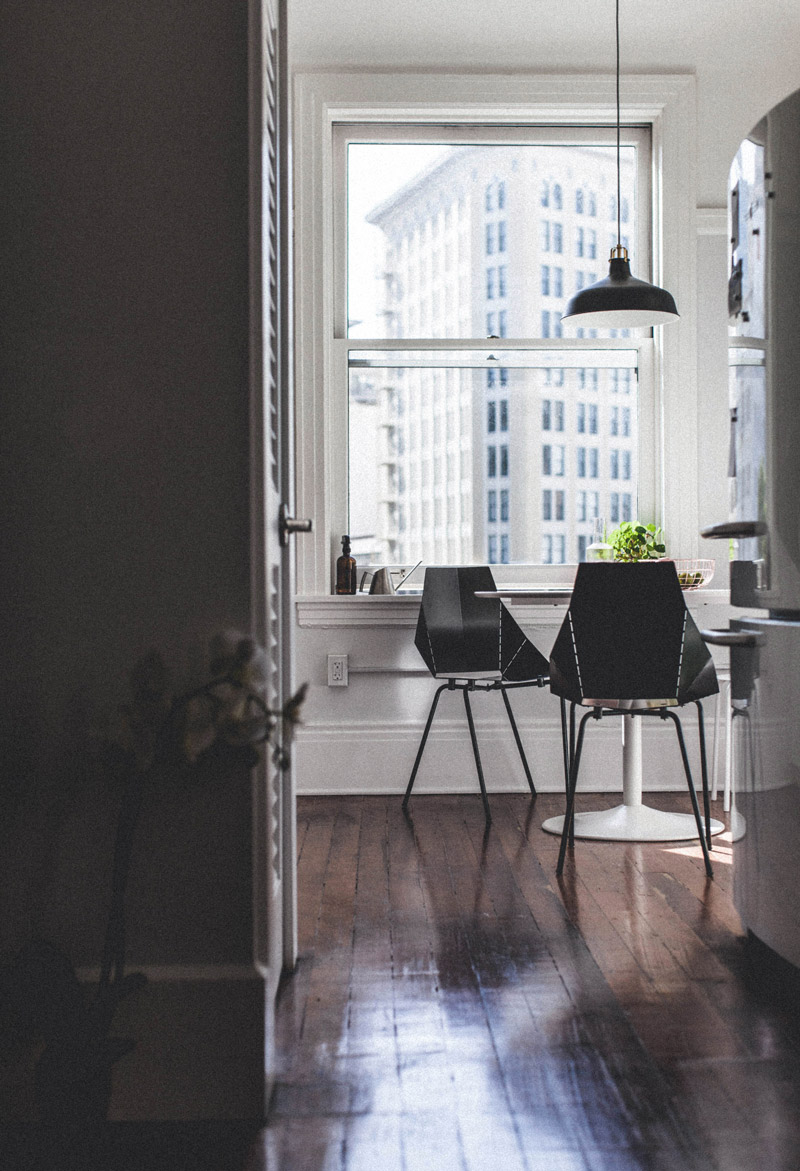 You might think that the interior design and decoration is a profession that only requires a certain aesthetic taste and little imagination, but this is quite far from reality, since the interior design work should mainly include a technical knowledge and a great humanistic and aesthetic sense .
In our Architecture study, we make sketches, facilities drawn on a scale and perspectives. In terms of design, it is essential to analyze basic aspects such as colour, finishings, lighting, materials, fabrics, accessories … Another key element is the ergonomic study of each particular project, by means of which the space will be optimized for its intended purpose.
Our main aim is to adapt the space to suit the customer needs by improving their quality of life.